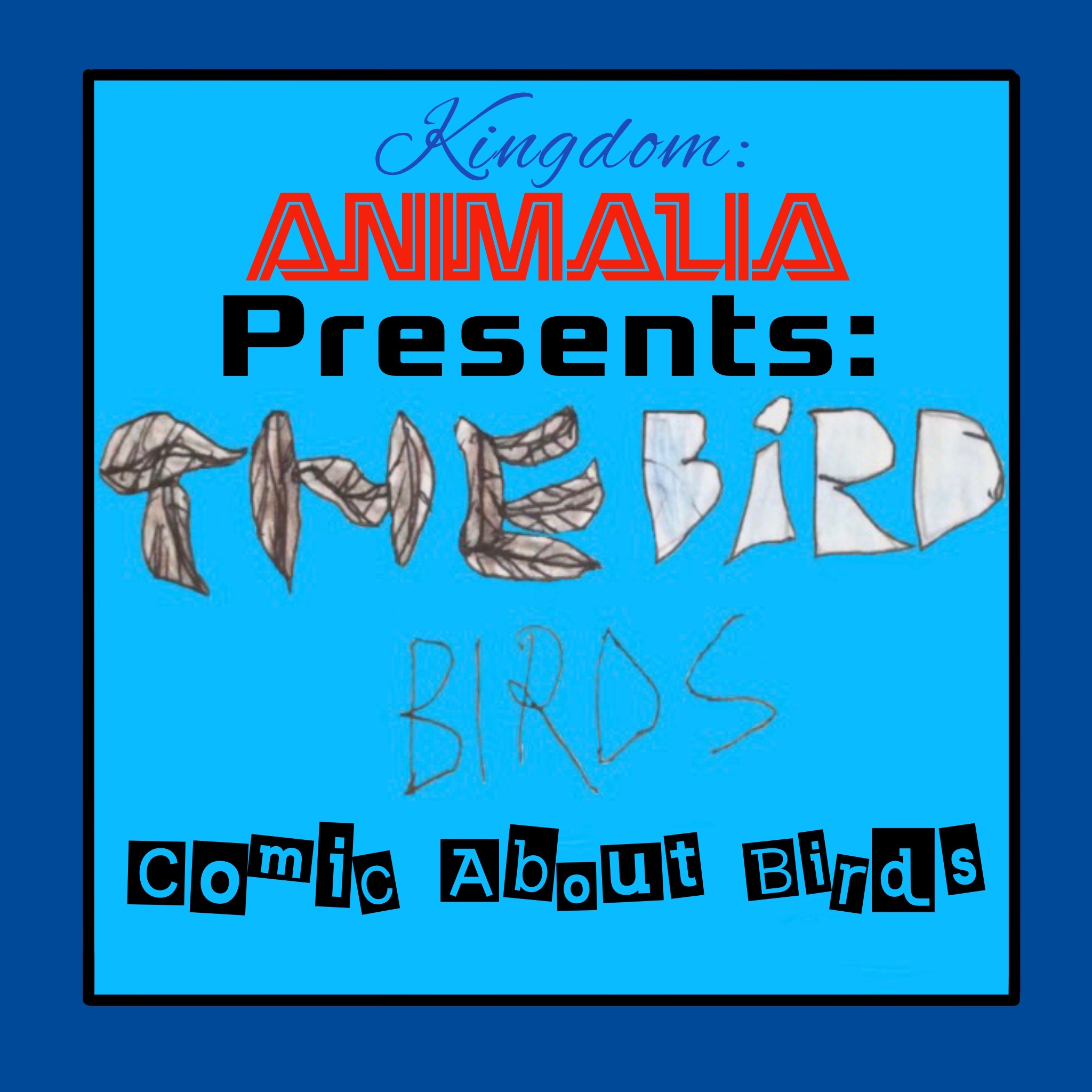 Not a commercial! It's fun!
Devon has a comic! It's called "The Bird Birds" and it's a webcomic about birds. Description: The Bird Birds is a semi-educational funny webcomic about semi-anthropomorphized birds and their daily lives created for all ages. From crows singing rhymes to podcasting chickadees, from warbler witches to techno turkeys, The Bird Birds has it all. The first strip was created on May 25th, 2021, and was published to the web on February 22nd, 2023.
The riddle for the next episode is still "I live under the Pacific Ocean, with my three hearts; I squirt ink, not to write with; I have many moving parts. Who am I?" You can send in your answers, questions, and episode suggestions to animals@kingdomanimaliapod.com and our website is at https://kingdomanimaliapod.com/kazpk.
Until next time, keep exploring this amazing Kingdom: Animalia.
Kingdom: Animalia - A Zoology Podcast for Kids is an animal podcast from Kingdom: Animalia Podcasts.
Read the Transcript for this Episode
Message from Devon:
I'm so excited that I've published The Bird Birds to the world! Though The Bird Birds is a comic about birds, you don't necessarily need to like birds in particular to like The Bird Birds! And also you get to see our co-hosts, Chet and Cap! I hope you enjoy it and spread the word! And as said, It's for all ages!
Comments
There are no comments yet.
Your email is not shown publicly. Only the Devon can see it. If you don't want him to see your email enter "contact@kingdomanimaliapod.com".