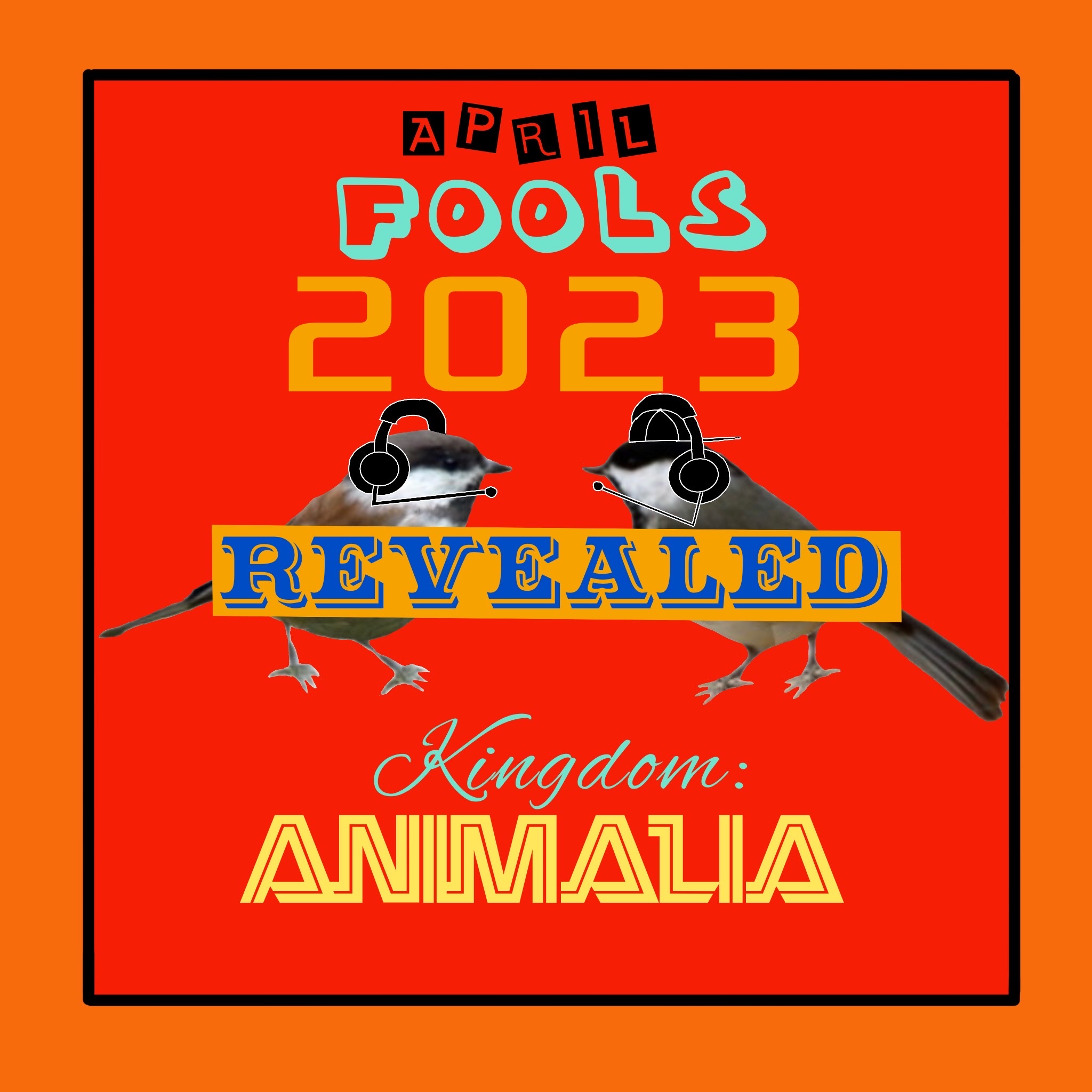 The big reveal for April Fools 2023!
Let's see which animal was fake: was it the Sea Pig, the Hammerhead Worm, the Hing-toothed Macaque, the Leaf Sheep, or the Star-nosed Mole? Listen to the big reveal and find out!
You can send in your questions and episode suggestions to animals@kingdomanimaliapod.com and our website is at https://kingdomanimaliapod.com/kazpk.
Until next time, keep exploring this amazing Kingdom: Animalia.
Kingdom: Animalia - A Zoology Podcast for Kids is an animal podcast from Kingdom: Animalia Podcasts.
Read the Transcript for this Episode
Check the Works Cited for April Fools 2023 (
AFTER LISTENING!

)
Comments
There are no comments yet.
Your email is not shown publicly. Only the Devon can see it. If you don't want him to see your email enter "contact@kingdomanimaliapod.com".